FAQ:

What are the advantages of utilizing a media planner/buyer?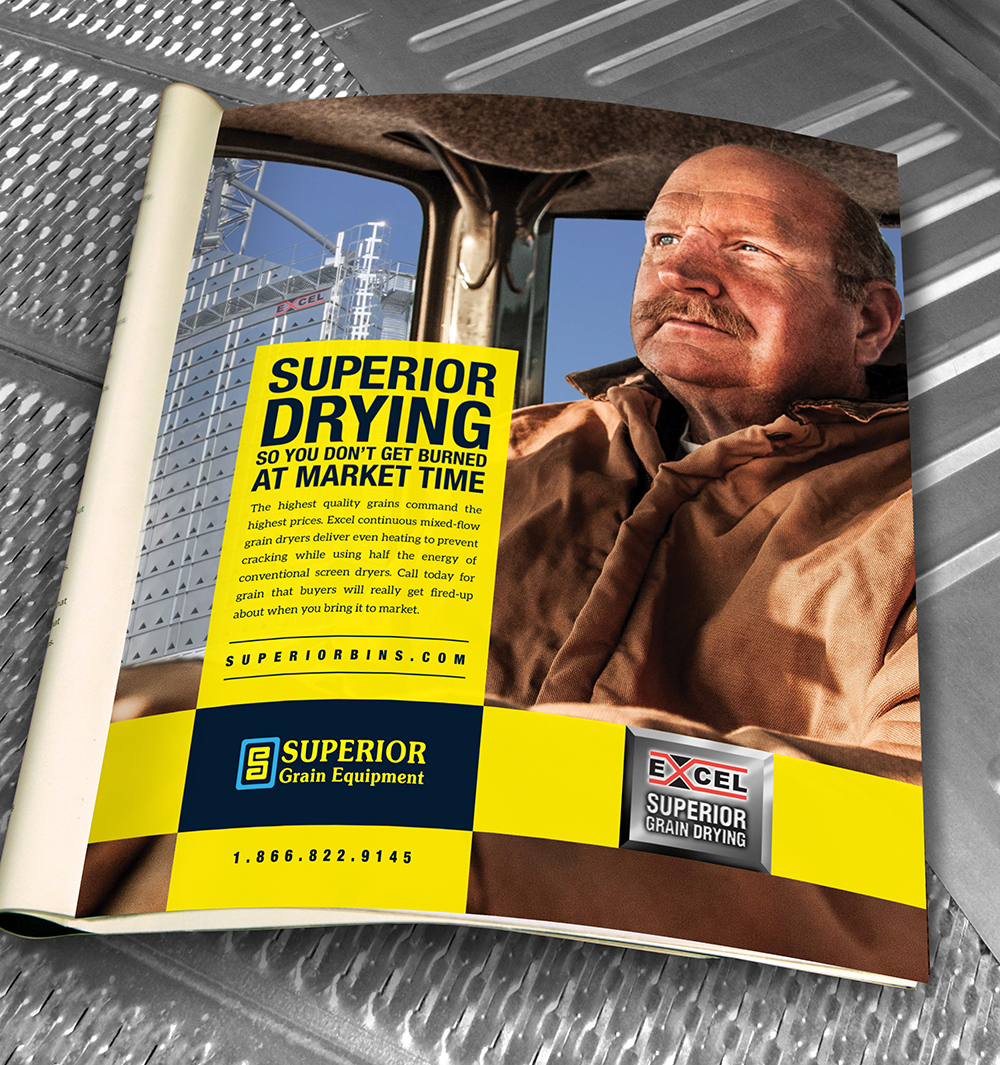 Better audience targeting. Better ad placement. Better rates. Insight's media buyers and planners offer years of experience dealing with media outlets and are expert negotiators who provide clients superior opportunities and prime placement based on budgets. They also manage all the details, including trafficking, tracking, reporting, post-buy analysis, invoicing and media payment to ensure optimal value is realized from every buy.
Combined with their extensive research, market and audience trend forecasting and ability to identify beneficial opportunities, working with our media planners and buyers translates to a competitive advantage for companies that wish to maximize the effectiveness of their marketing investment.