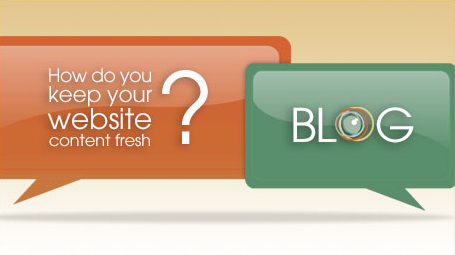 Insights:

How blogging can boost your SEO
We recently counseled a client to add a blog to their updated website. (Cue the sighs and reasons why blogging isn't productive.)
The fact is, a blog is one of the best ways keep your website content fresh and to improve your site's SEO.
So, we listed some of the topics they could write about in their blog:
Industry trends – this is a great way to work rich content into your site
New projects you've won – use your blog as a showcase
New employees
Employee promotions
Job postings
Awards – go ahead, brag a little
Company culture events, like picnics, parties and spur-of-the-moment fun
Neighborhood/city news that affects you or your clients
Upcoming or recent conferences
Support for non-profits
That was actually easier than I thought it would be.  And here's another hint: write several blog articles when you're in the writing groove, then select future dates to publish.