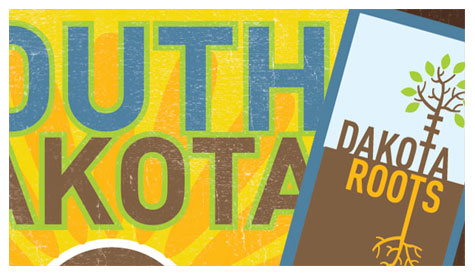 Insights:

Insight client Dakota Roots on NBC News
In today's market good economic news travels fast. Which is good news for Insight Marketing Design's client, The South Dakota Department of Labor and Regulation.
NBC News decided it was time to let the country know that the best place in the country for jobs and business is in the Midwest, with South Dakota leading the pack. In the NBC story they included a link to the South Dakota Department of Labor and Regulation's "Dakota Roots" website (developed and programmed by Insight) to assist job seekers from outside the state find a great job right here in South Dakota.
A combination of strategic marketing and news coverage has made the Dakota Roots site a great success story for our client and our state. Of course, when you have a great product like South Dakota to sell, the job is much easier. Visit www.dakotaroots.com, but fair warning: with the thousands of jobs listed and the great lifestyle South Dakota offers, you may find yourself joining all of us who have chosen to live here.