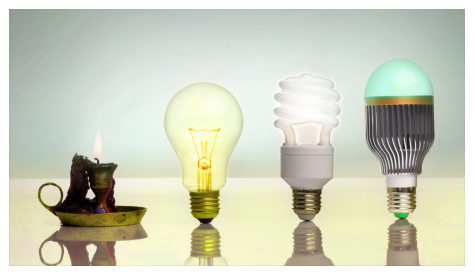 Insights:

Marketing Insights: Evolving a brand
Recently the South Dakota Advertising Federation featured Insight Marketing Design's, Doug Moss in their AdLib magazine.
Doug was asked to share with their readers the proper approach to evolving a brand. As Doug points out in the article, brands cannot remain stagnant or they risk losing relevancy to their customers.
The four key questions that should be asked before a re-branding is undertaken are: Why change? What are the goals? Who is the audience? When should it be announced to the world?
You can get more insight into re-branding by reading the full article here.
A well planned re-branding can re-energize a company and bring back top-of-mind awareness. Even the old brand materials, like signage and uniforms can be used to build good will.
An example includes Domino's turning their logo change into a public relations effort. They contacted artists on Pinterest and offered the old logo materials for them to use to create their own products to sell. This approach created brand value out of something that would have normally just been thrown away.
You can see some of the Domino's creations here http://pinterest.com/dominos/upcycled-creations-for-sale/
Is it time for you to re-brand? Just ask yourself four simple questions to get the answer.
Next week's topic –
Marketing Insights:  When websites go live it's time to go to work.