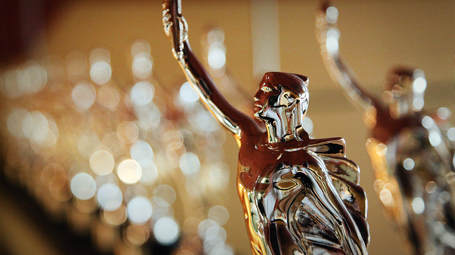 Insights:

Marketing Insights: MarCom Awards announced
The MarCom Awards is a renowned international competition for marketing and communications firms. More than 6000 entries a year are submitted and only a very few are awarded the coveted MarCom statuettes for creative excellence.
This year, Insight Marketing Design won a dozen awards for a wide variety of our clients:
Deluxe Building Systems Sales Video – Platinum
Lake Area Technical Institute Poster Book – Platinum
Meter Fishing Tackle Catalog – Platinum
Simply Perfect website – Platinum
Auglaize Erie Machine Photography – Gold
Community Indoor Tennis Case Statement – Gold
Lake Area Technical Institute Television – Gold
National Association of Tower Erectors Magazine – Gold
Auglaize Erie Machine website – Honorable Mention
Missouri River Energy Annual Video – Honorable Mention
Insight Marketing Design 10th Anniversary – Gold
Insight Marketing Design 2012 Christmas Gift – Gold
Congratulations to all our clients and the Insight staff for their commitment to producing effective, compelling marketing materials.
Next week's topic – Black Friday vs. Cyber Monday