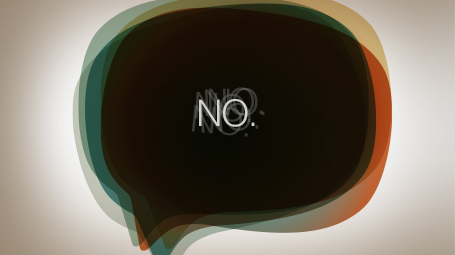 Insights:

2015 Marketing Strategy: Sometimes, just say "no"
Ways to reach consumers have exploded over the years. There are literally dozens of marketing vehicles that may be ideal for reaching your potential customers. From traditional venues like broadcast and print to the all-encompassing marketing juggernaut called digital, which in itself offers dozens of completely different venues like social media and YouTube videos to remarketing banner ads, etc.
The real challenge for today's marketer is choosing a few key marketing avenues and investing enough dollars and creativity to actually get noticed and influence your audience. While everyone would like to be everywhere, it just isn't possible and stretching your marketing budget too thinly results in even thinner returns.
The solution to this modern world's onslaught of advertising options is the old-fashioned marketing strategy.
Without a strategy it becomes too easy to splinter your efforts and chase after every shiny new marketing opportunity.
A marketing strategy allows you to define your message, target and the marketing mix that will result in the best return on your investment. It also allows you to objectively understand what your budget is truly capable of encompassing. It may not be as exciting as your very own Super Bowl commercial but if you are truly interested in growing sales, a sound marketing strategy will be one of your smartest investments in 2015.