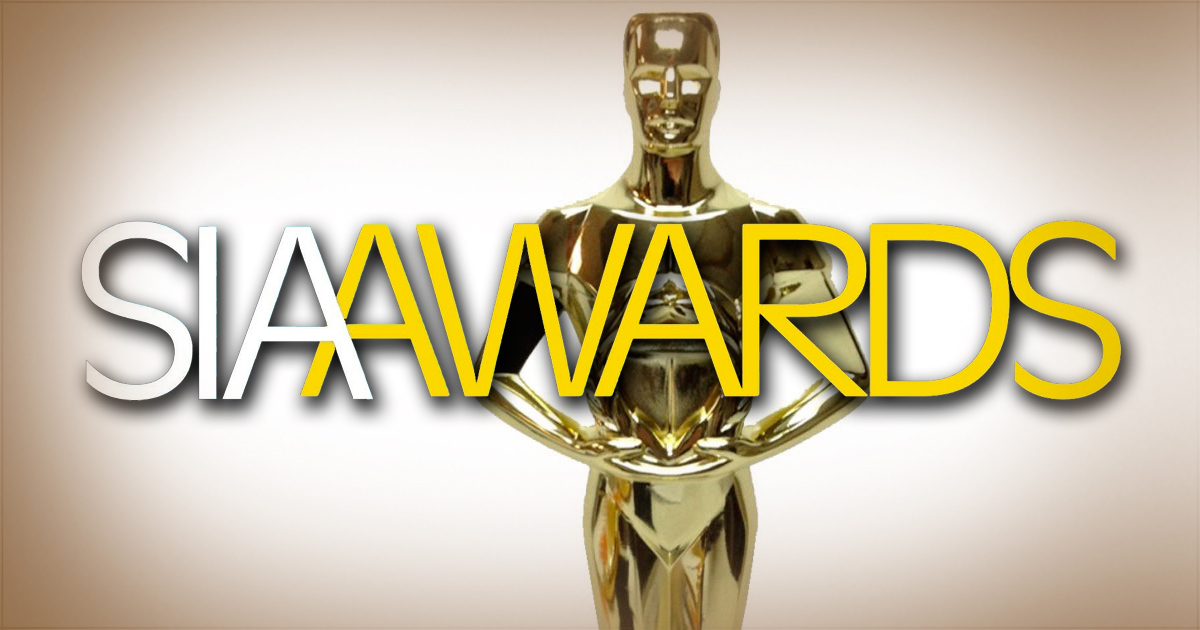 Insights:

Insight wins 10 Service Industry Advertising Awards
It isn't just products like sneakers and beer that need to be advertised. Companies that offer services also rely on great marketing to grow their businesses. Often marketing services can be a much bigger challenge. There are a lot more intangible reasons for choosing one service provider over another. Service providers also tend to be about long-term customer relationships, not just focused on selling the next great widget.
At Insight Marketing Design we work with a wide variety of clients, including many in service industries.
And we understand that just like for products, great advertising gets great results. For us, creating the best work for our clients is always job one. We make sure our work remains at the highest level by entering the most competitive award competitions for specific business categories.
One of these national awards competitions is the annual Service Industry Advertising Awards. Over 600 advertising agencies and 82 institutions entered this year, giving their national panel of judges a lot of great work to consider. Among all those entries, Insight was fortunate to garner 10 awards, including three golds, two silvers, one bronze and four merits for our clients in a diverse list of categories including: digital marketing and website design, collateral, national magazine and newspaper ads, identity and complete marketing campaigns.
Insight's Annual Service Industry Advertising Awards winning entries include:
GOLD
• ELO CPAs & Advisors – Identity Package
• Lake Area Technical Institute – Viewbook
• South Dakota Department of Human Services – Dakota at Home Online Ads
SILVER
• Monks House of Ale Repute – Website
• South Dakota Department of Social Services – It's Food or It's Fraud Campaign
BRONZE
• Lake Area Tech – National Newspaper Ad
MERIT
• Lake Area Tech – Delta Sky Magazine diversity ad
• National Association of Tower Erectors – Website
• QualiTru Sampling Systems – Integrated Marketing Campaign
• Security First Bank – Culture Video
Congratulations to all our great clients — we couldn't do it without you! If you want to check out some more of our award-winning work click here to visit our online portfolio. If you're ready to work with an agency that grows businesses with great marketing, give us a call at 605-275-011.