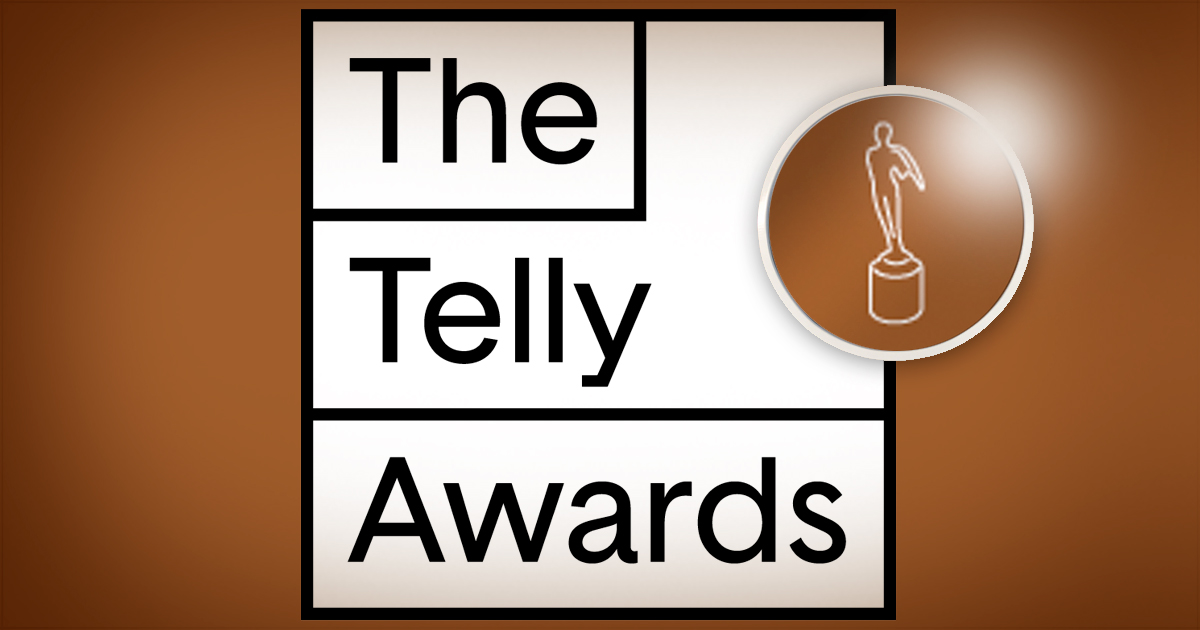 Insights:

Insight wins 2019 Telly Awards
2019 marks the 40th Anniversary of the renowned, international Telly Awards. The Telly Awards was created in 1979 to recognize excellence in marketing videos seen on television. But like the advertising industry, it has changed with the times to recognize superior videos that appear on "all screens".
For the 2019 awards show, The Telly's received over 12,000 entries from all 50 states and over 5 continents. Over 200 award winning industry professionals acted as judges for this years show.
Insight Marketing Design was among the few agencies that won Telly awards this year.
The first bronze was awarded to Insight and our client Dakota Lions Sight & Health for a long-form video that captured the emotions and impact that eye donation has on families of donors and recipients. This powerful video was shot documentary style during the first meeting between donors and eye transplant recipients. The video was used online to help tell the story of this important nonprofit organization. You can see this award-winning video here.
The second video to win in this year's Telly Awards was actually a campaign of three shorts that Insight produced for the promotion of our agency. These videos feature original art by Doug Moss and focused on how Insight Marketing Design uses powerful consumer insights to create work that delivers exceptional ROI for our clients. The series subjects consisted of marketing we have created for the agricultural industry, direct to consumer work and business-to-business marketing. You can get more insight into our unique creative approach by clicking here.
Videos offer a powerful way to connect with customers, and The Telly Awards is just one of the ways we ensure our work can compete with the best in the world. If you're ready to grow your business or organization with effective broadcast, online or event videos, give us a call at 605275-0011. If you'd like to see more of Insight Marketing Design's award winning marketing, check out our portfolio here.