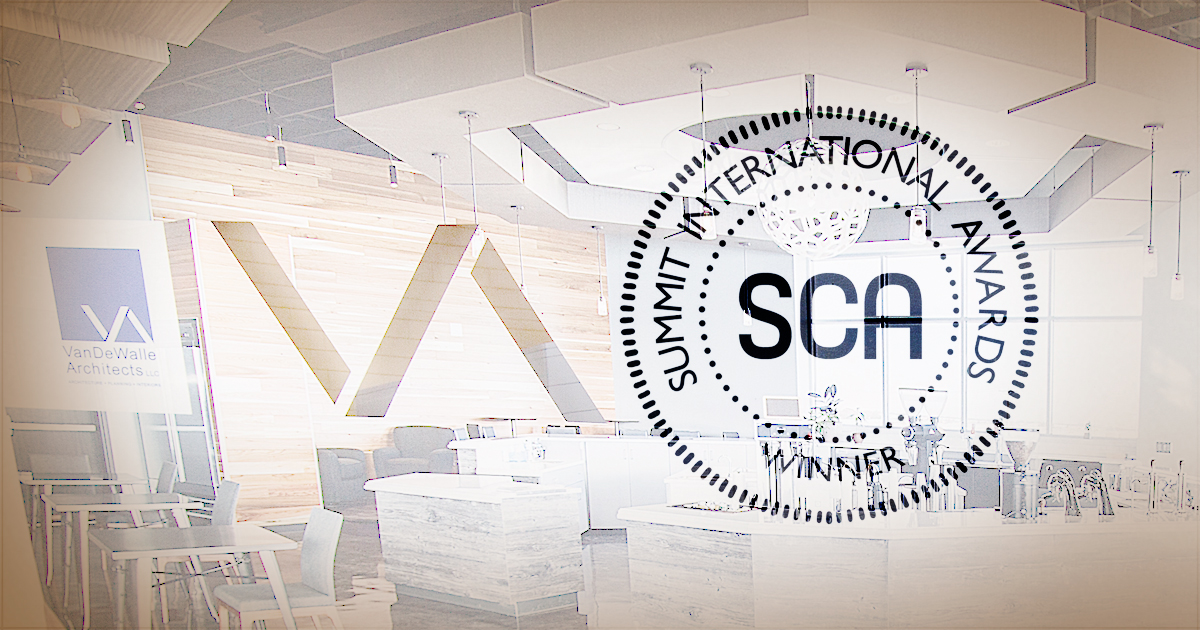 Insights:

Insight scores three Summit International Awards.
As this organization's name implies, the Summit International Awards receives entries from around the world that are judged based on creative excellence. This storied award show is celebrating its 25th year of recognizing standout creative work.
This year, Insight is celebrating along with SIA for winning three awards.
Using stringent evaluation criteria and a blind judging processes, Summit Awards reward only those firms whose work exemplifies the best in its class.
The first award earned was a SILVER for a stylish and attention getting capabilities brochure designed for VanDeWalle Architects. If you've seen any of this talented firm's building designs, you know the brochure had to be just as spectacular.
Next Insight won BRONZE for a logo created to reflect ELO CPAs & Advisors modern approach to their accounting and consulting business. While this firm has a long history, the new logo and branding materials clearly positions them as a forward-looking organization.
Finally, a BRONZE was awarded for Insight's long-form video produced for the South Dakota Farmers Union. To create this video, we traveled across South Dakota meeting and filming real farmers and ranchers and their families to show the importance of working together to keep the agricultural industry thriving in our state. You can check out the award winning video here.
While winning awards is always exciting, it's knowing that the work we do helps our clients succeed is what we count as the real victory. You can check out more award- winning marketing at our website. If you think your business could benefit from marketing that gets notices and gets results, click here to visit with us.