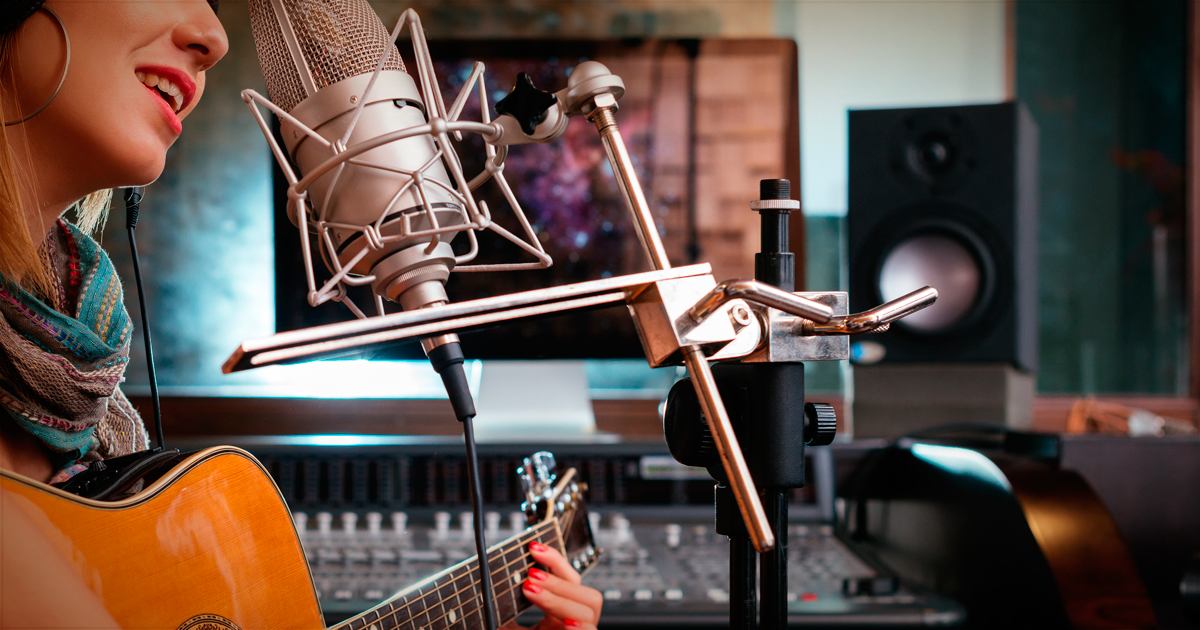 Insights:

A sound approach to effective creative
Have you ever watched a television commercial and found yourself getting weepy? How about an online video that got you pumped up? While the visuals and copy in those spots may be what you remember, the music in the background was just as, if not as, important to trigging those emotions.
Music is a powerful tool for creating a mood within an advertiser's message. A brand's music selection is just another component of their brand voice. That's because sound is a powerful tool for creating emotional links.
Everyone has certain songs that instantly remind them of past experiences, and that evoke emotion. So much so, that past experiences you're reacting to may have happened before you were even born. Science has shown that a human's connection to sound begins when the heart starts beating.
It has also been shown that we process sound faster than any other sense. Think how many times you've cringed at a loud noise before you even realized you were doing so. This almost instant cerebral reaction to sounds make music and sound effects a shortcut to setting a mood for the message.
It's important to seriously think about the music and sound effects on every communication tool you utilize to get your message out.
At Insight, we consider how music and sound effects interact with the other elements to create the proper mood of project from the very beginning. Sometimes the audio section of a project will lead the creative process, and other times we consider how sound can enrich the story.
Choosing the right music can be a challenge. There are literally hundreds of thousands of stock music beds, royalty-free music and current hits from well-known and virtually unknown bands that are available for commercial use. Another option is to create an original music track that is completely owned by your brand.
With this plethora of options, understanding exactly what you're looking for before you search is vital to the creation of a successful project. In today's world, music is everywhere and with the estimated 156 million sets of headphones expected to be sold in the U.S. this year you want to be sure your brand is getting a considerable share of ear.
If you're looking to jazz up your marketing that will have you singing all the way to the bank, give Insight Marketing Design a call at 605-275-0011 or email us at i[email protected]. Until then, rock on!