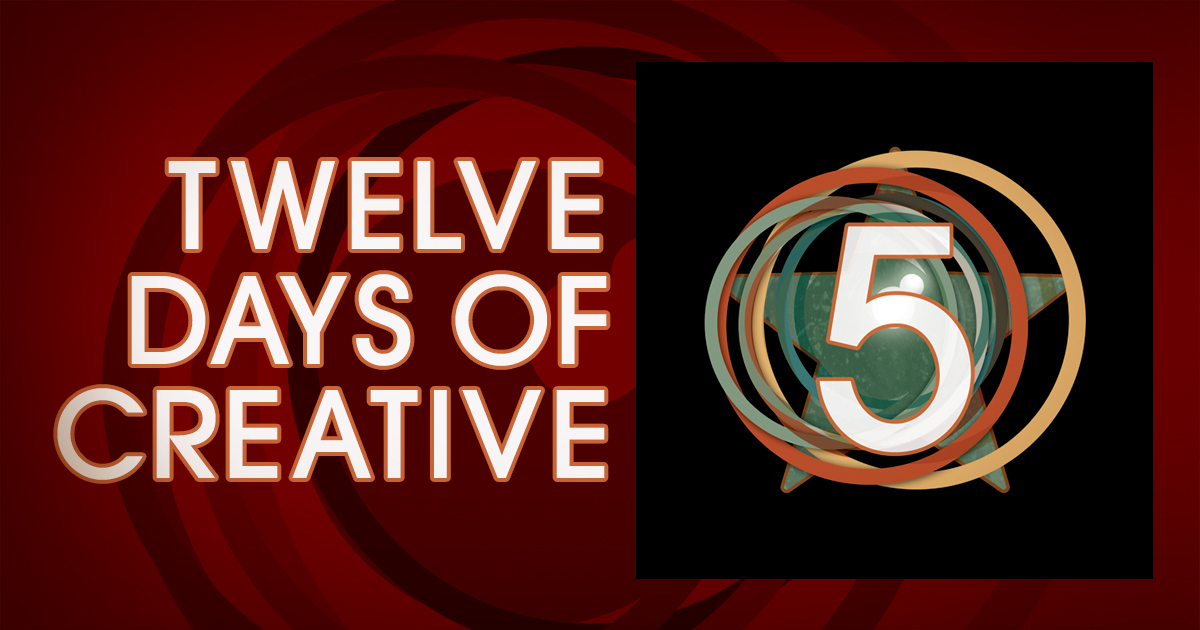 Insights:

Day 5 of the 12 Days of Creative!
Dashing through the snow in a one truck trailer, oh what fun it is to look at cool creative. That song was on Ben Hodgins' lips all day as he chose the fifth entry for Insight Marketing Design's 12 Days of Creative. Ben is our multi-talented Art Director/Operations Manager with 14 years at Insight under his belt. Ben works on a wide variety of project types so it takes something special to grab his eye.
Let's take a look at Ben's favorite piece from 2019.
South Dakota Farmers Union Safety Trailer
"South Dakota farmers are probably one of the most under-appreciated working groups in the state–much less the nation. Combine that with dangerous working conditions and long hours, and the result is farm families, especially children, at high risk for injury and death on the farm or ranch. That's where SD Farmers Union comes in. With numerous hours of thought, strategy and production, Insight Marketing Design teamed up with SDFU to convert a standard 20 ft. gooseneck trailer into an elaborate educational training stop on wheels. Farm families can tour the trailer's content and learn so much in so little time about farm safety. If even one life is impacted or saved from a potential farm injury or accident, the goal has been achieved — and more."
Ben Hodgins
Insight Marketing Design
[email protected]
You can see this and more award-winning creative we've done for South Dakota Farmers Union here.  Join the conversation about this work and our team's other choices on our Facebook page. Don't forget to come back tomorrow to see Day Six of Insight's 12 Days of Creative!