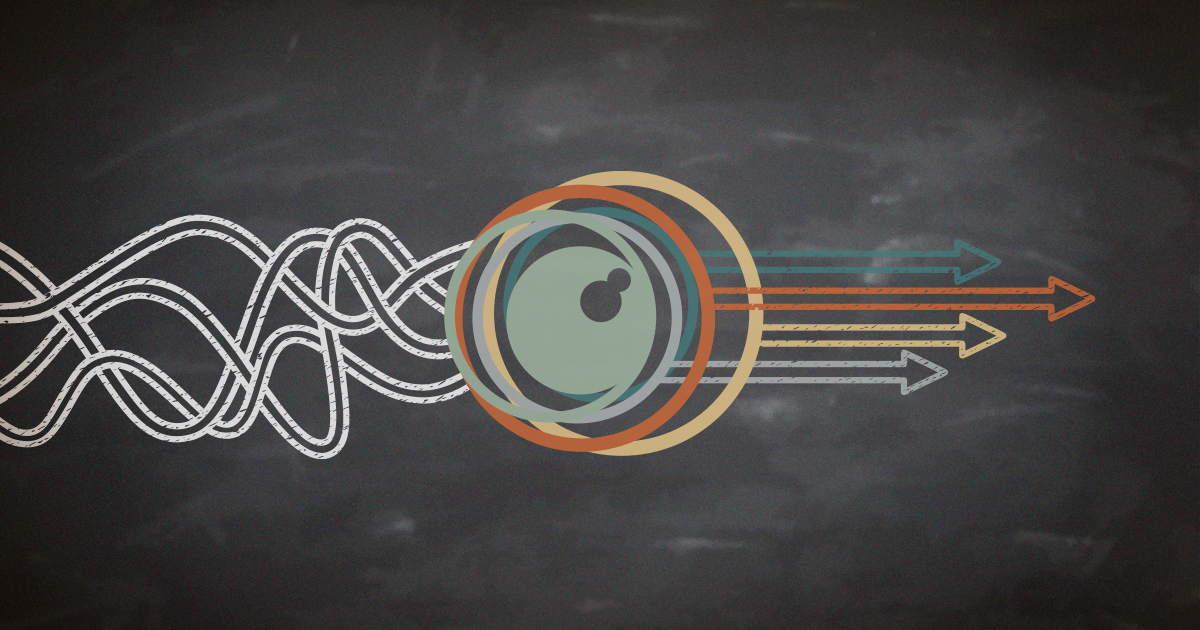 Insights:

Digital marketing practices during COVID-19
We think everyone can agree the world has changed. The sudden appearance of this pandemic has taken everyone by surprise and with this new reality comes a whole lot of new questions. Some questions have simple answers, like wash your hands for 20 seconds and follow social distancing rules whenever possible. Others, however, may not be so easy to answer.
For business people also trying to maintain their brand's health, there are even more questions that need to be answered. The most important one being – what should I do to support my business with my marketing and communications?
Our goal at Insight is to help bring clarity and provide practical answers to marketing challenges created by the COVID-19 crisis.
We feel this is important because the steps brands take during the pandemic will have a direct effect on their present and, more importantly, future success.
As part of this effort, we've developed a checklist of best digital practices that can be implemented quickly.
Insight Marketing Design's best digital COVID-19 practices include:
Update current business hours on Google Maps
Add further related information in business description on Google Maps
Utilize Google My Business posts to talk to people directly. These updates should include message to customers and emergency contact details if relevant.
Update information on homepage of websites, including any new contact details
Review and revise or begin a tone appropriate digital marketing campaigns
Prioritize social media for staying in contact with customers
Update social media platforms to include new hours, open/close status and any variations in how you are presently doing business
Consider e-blasts to talk directly to customers
This checklist is a good starting point for protecting and promoting your brand and provides a solid digital platform to support additional sales and marketing efforts. If you need more information or would like our assistance in executing these important steps, please call 605-275-0011 or email us at [email protected]
We'll continue to post blogs that we hope will provide you with helpful and actionable information for moving forward during this pandemic and for being in the best possible position when it inevitably ends.
Stay well.