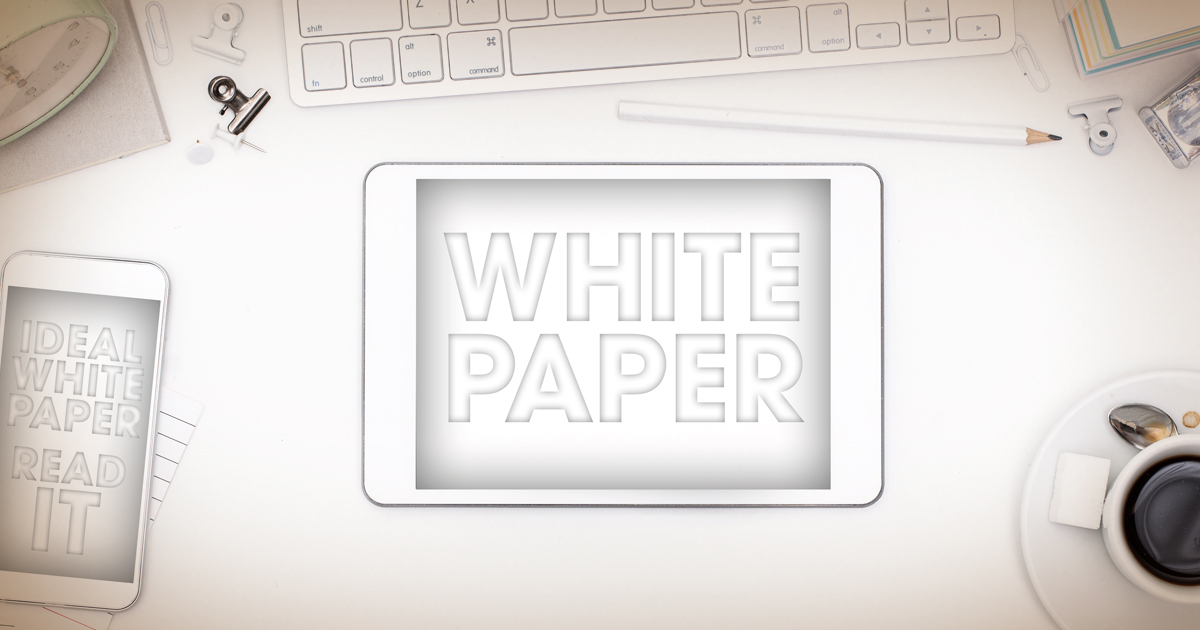 Insights:

Marketing with white papers
White papers can be a powerful tool for a brand by attracting attention to your product or process and establishing your organization as an expert in your field.
In its simplest term, a white paper is an in-depth report on a single topic that identifies a problem and offers a proven solution. A white paper should be educational and feature specific information and technical or scientific support for the information you're supplying.
When done correctly, white papers provide a real value to the reader as far as offering new information or promoting a new way of approaching a challenge.
This perceived value is what also makes it an effective tool for promoting your company or product.
To get the most marketing value out of a white paper, you need to promote it and let your target audience know why they should read it and where they can get it.
A few ways to successfully promote a white paper include:
Posting it on your company website in an easy-to-find location
Sharing a link to the white paper through LinkedIn on your company page and also on employee pages
Facebook and Twitter are ideal platforms to get your message out
Utilize Google Adwords for a very targeted approach to reach people who are actively searching for the type of information you're providing
Finally, be sure to mention the white paper in newsletters or through an email outreach or email blasts
Another benefit of offering white papers, with its implied value, is that people are more likely to comply with a request to supply an email address before they can download it. These email addresses make an ideal database for future contact to an audience with a high interest level in your product or services.
With the potential upside of being seen as an expert in your field and engaging your target market, the effort required to create an effective white paper can pay off handsomely for many businesses.
If you'd like to learn more about marketing with white papers and see some examples that Insight Marketing Design has created for our clients, give us a call at 605-272-0011 or send us an email.