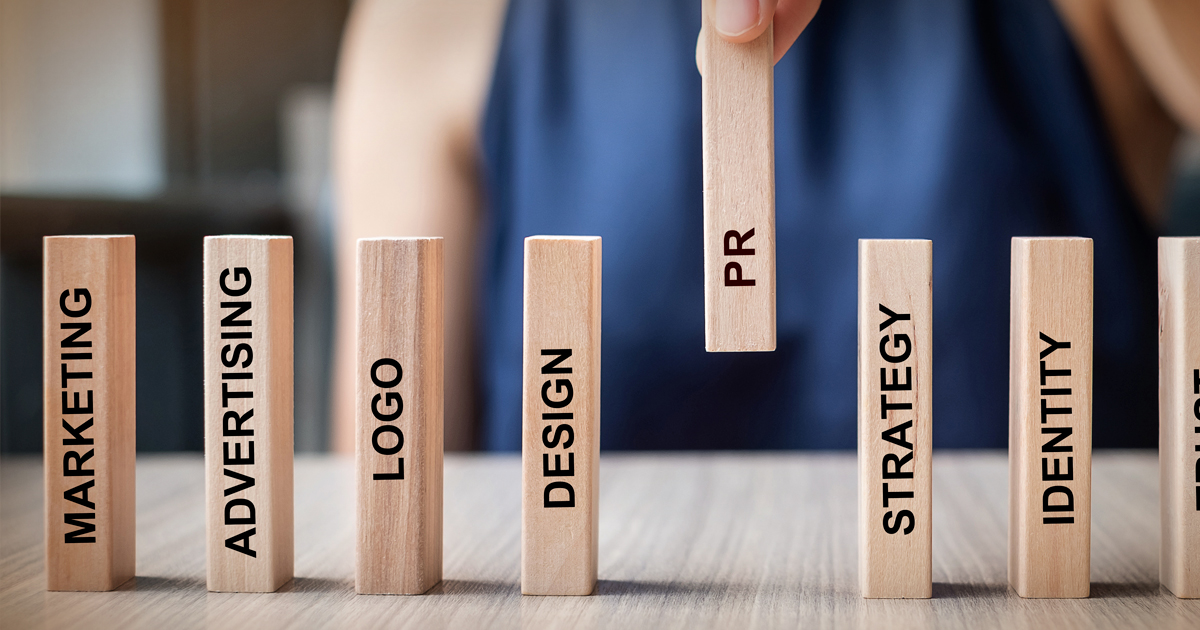 Insights:

Public relations should be in your communication strategy
The Public Relations Society of America defines public relations as "A strategic communication process that builds mutually beneficial relationships between organizations and their publics." Most people however, think of it as trying to get the media to talk about your cause, business or issue in a positive way.
Whichever definition you prefer, it can be a powerful tool for growing and protecting a brand. Creating beneficial connections with media outlets and other news sources allows your company to help mold the narrative that reaches their organization's audience. Stories that appear in news sources also benefit your business by being considered an impartial opinion, not a sales pitch.
Public relations works best when it is an integral part of your overall communications plan.
Just like your marketing, it should reflect your brand promise and position while targeting your key demographics.
When developing your communications plan, you should identify key storylines that media outlets will see value in and that will appeal to the makeup of their audience base. You should also consider the bigger societal picture to focus on how your brand or products can align with what's top of mind with the general public.
Some opportunities that public pelations work well within an overall marketing communications plan include:
New product or service launches.
Industry changes that may effect large or specific groups of people.
New manufacturing or production techniques that offer a larger benefit.
Public events hosted or attended by your organization.
Involvement with charities or civic causes.
Business changes like promotions, new hires, retirements, new locations or new facilities.
Defense of products, services or industry practices that have been targeted by negative press or consumer perception.
The key to successfully implementing a public relations plan is to ensure your outreach is newsworthy. Press releases and media outreach that is obviously self-serving will most likely not be picked up and thus provide no value.
Integrating public relations efforts into your overall marketing communications plan is a cost-effective way to expand your message's reach, grow your brand awareness and may also help protect you from negative perceptions or unexpected crises.
If you're interested in learning more about effective public relations strategies for your business, call Insight Marketing Design 605-275-0011 to speak to our public relations experts.