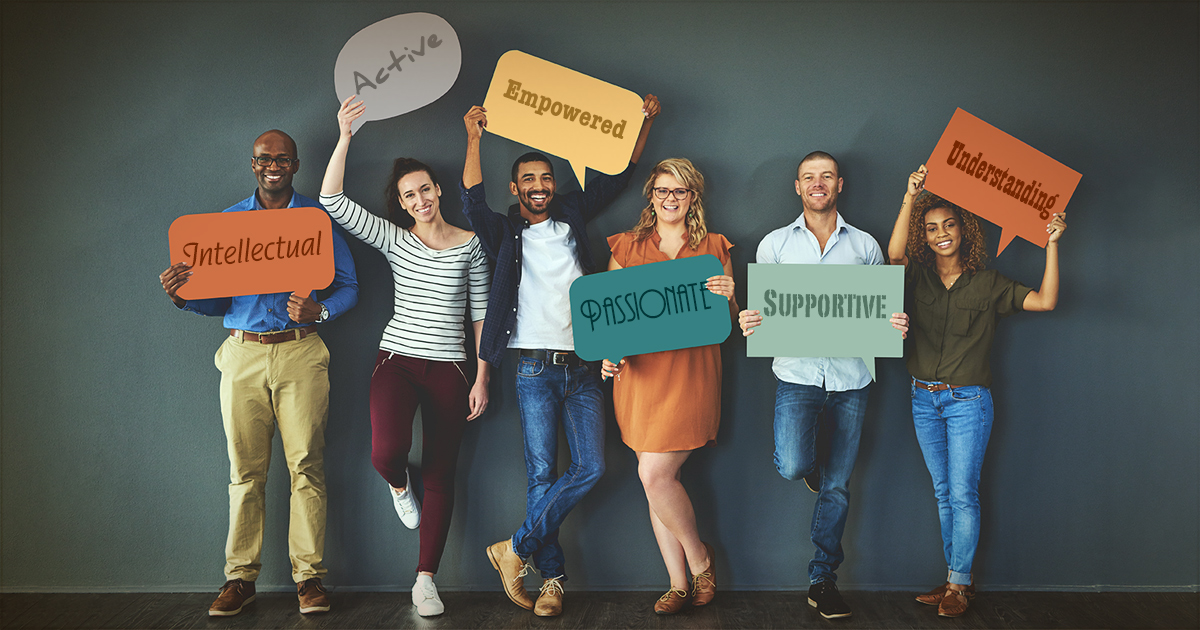 Insights:

Finding your brand voice
Every successful brand has a unique brand voice that reflects what the company is all about. A brand voice is simply the way a company talks to its customers. Brand voices can be fun, serious, irreverent, intellectual, staid — you name it.
The first step to finding your brand voice is understanding your business's vision, mission and values. In other words you need to be true to what your business is about at its core. From this information, develop a list of a few descriptors that highlight these attributes.
Example of brand descriptors could include:
Active
Passionate
Empowered
Or:
Understanding
Supportive
Intellectual
The goal is to find descriptors that feel authentic to your brand.
The next step is to clearly define your target market and understand how they communicate. One way of learning about your customers' communication style is to monitor social media sites that reflect your demographics and study how they interact and the language choices they make.
It's also important to understand what your customers want and expect from your brand. Why would they choose you over your competitors? What kind of information do they want from you? How should they feel about your business when they interact with you?
Once you have answered the above questions, you can develop a brand voice that will be relatable and effective in growing brand loyalty.
Your brand voice isn't only for use in marketing materials. It should be employed at every touch point. From emails and phone calls to in-person interactions and social media posts, your brand voice needs to remain consistent and authentic.
One way to ensure continuity in brand voice is to provide all team members – not just those who interact with customers –the list of brand descriptors and writing/communication style guidelines that are easy to understand and follow. Remember, every team member is a brand ambassador.
If you'd like more information about brand voice development or assistance in creating a brand voice that will help your business grow, call Insight Marketing Design at 605-275-0011 or send us an email.