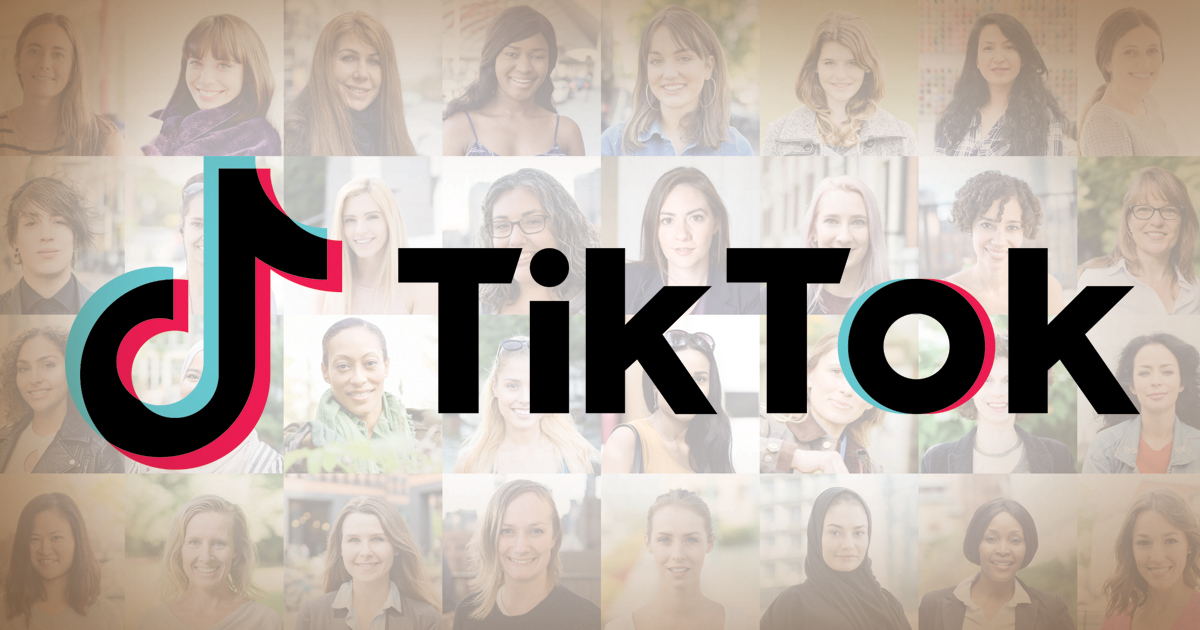 Insights:

TikTok's 2nd Largest User Group Surprises Many
TikTok is an app that is used primarily for creating and sharing very short videos. The ease of adding music and uploading a video has made it extremely popular with the teen crowd. In fact, it was intentionally design to target this sought after demographic.
Founded in 2017 (the original "TikTok" app was developed in China in 2016 and is called Douyin) it has quickly become the fastest growing social media platform in the world. In the U.S. it even leads the powerhouse YouTube.
For people who follow these types of platforms for marketing opportunities an unexpected demographic shift has really caught their attention.
Today, the second largest demographic group of users on TikTok has become women between the ages of 30 and 39.
This group represents 13.8% of the app users and continues to grow.
Many of the 30 to 39 year old demographic report that they use TikTok because it's more about fun and goofing around and they don't feel the pressure to present an image that everything in their lives is perfect. Some also say that it is a good way to share time with their daughters.
Considering that 90% of U.S. TikTok users visit the site daily and spend an average of 52 minutes on the site during each visit, it is to be expected that more brands that focus on millennials are increasing their marketing on the app.
Insight Marketing Design's social media team manages TikTok accounts for our clients that target younger demographics. They've been tracking the growth of traffic of older users and see a positive upside for clients whose products or services align with this shift.
Social media is an ever changing landscape that offers attentive marketers an opportunity to beat their competition to connect with customers as they migrate to different platforms. The aging of TikTok users is just one example of how proactive marketers can benefit from tracking social media trends.
If you'd like to learn more about social media marketing and targeting demographics that often defy expectations, give Insight's social media experts a call at 605-275-0011 or send them an email. If they're not busting a move on TikTok they'll be happy to share their expertise with you.