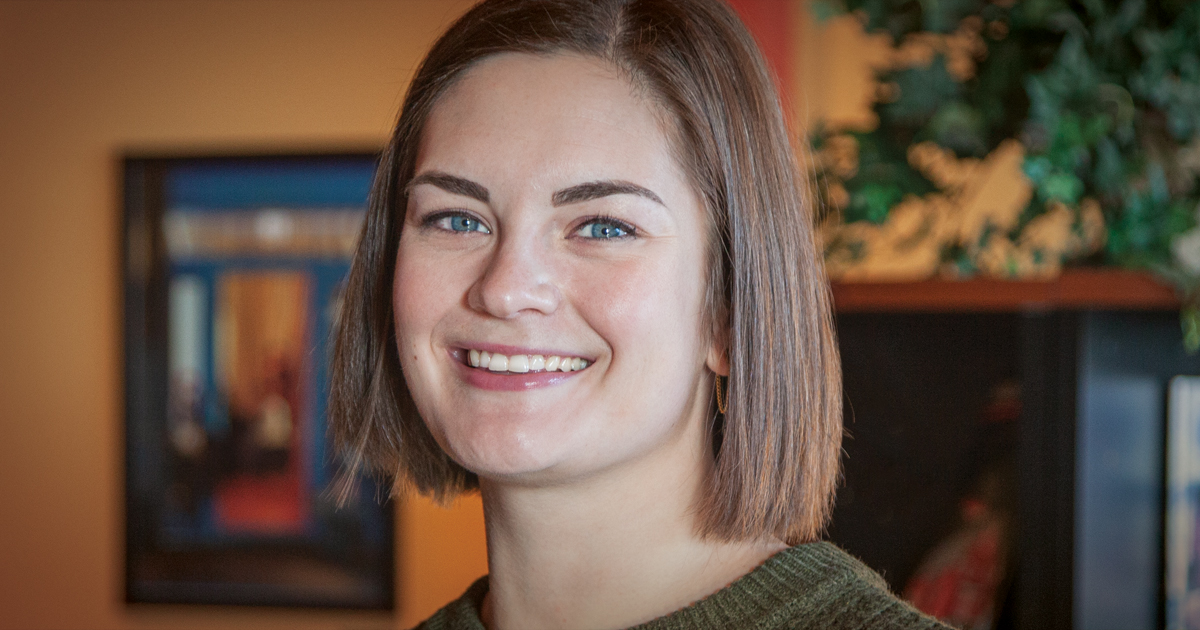 Insights:

Katrina Vyborny joins Insight as Associate Account Executive 
Katrina Vyborny comes to Insight Marketing Design with a wealth of marketing and media buying experience. Before joining our team as an Associate Account Executive, Katrina worked as an Account Executive for a large automotive group and has always been driven to deliver exceptional client service. Her love of running and biking also demonstrates her unquenchable desire to constantly be moving forward.
Katrina earned her degree from the University of South Dakota in Strategic Communications and Spanish.  She was raised on a farm, so she is no stranger to hard work and getting a job done no matter what. All of which makes her an ideal addition to Insight's Account Service team.
In her new role, she will be working closely with our clients to provide strategic guidance, keep projects on track and ensure client goals are always met or exceeded.
The next time you visit our office make sure you take time to say hello or hola to Katrina Vyborny.