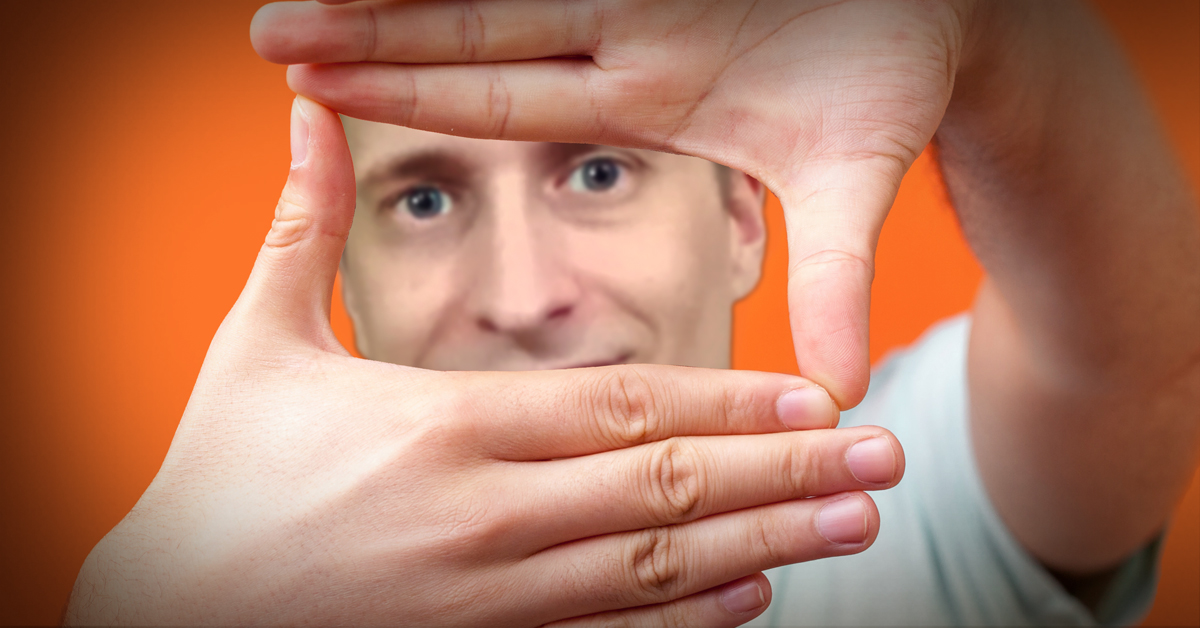 Insights:

Michael Griffiths Joins Insight as Web Developer
Insight is pleased to welcome Michael Griffiths as the newest member of our digital team. Michael will focus on web development but, like all Insighters, thanks to our collaborative style he'll most likely find himself involved in all types of great projects.
Michael hails from California, where he attended Orange Coast College, majoring in computer science. Over the years he has worked as a freelance developer and also worked for other marketing agencies before joining Insight. As a full-time Insight employee, he will continue to reside in California and work remotely.
Of course, living in California has its advantages and Michael makes the most out of the recreational activities that year-round warm weather offers. He's an avid surfer, snorkeler, biker and tennis player. It will probably also not come as a surprise that a web developer also enjoys video games.
The addition of another web developer to the Insight team enhances our strong digital offerings, which include SEO, SEM, Social Media Marketing and Management, Content Creation, Digital Strategy and comprehensive Web Development services.
If you're ready to make a bigger splash in the digital world, give the Insight digital team a call at 605-275-0011 or send us an email. If you're lucky, Michael may even give you some surfing tips.