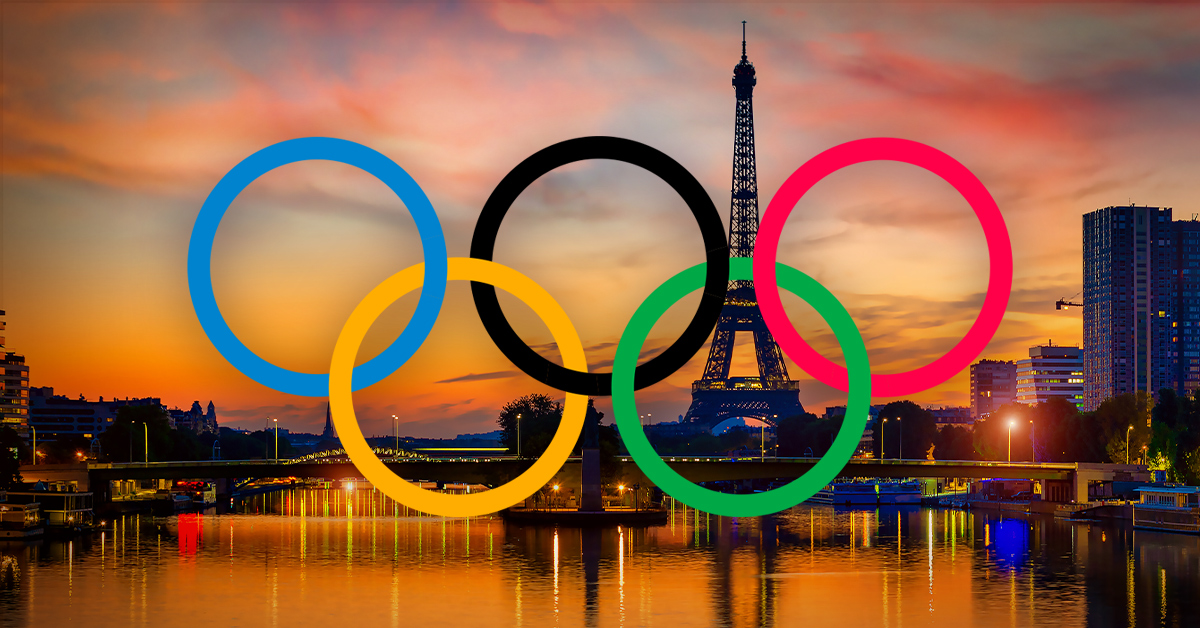 Insights:

Paris Hilton, Paris France and the 2024 Olympics
Hello there, it's your friendly account executive, Katrina.
I spend a lot of time on social media (and I mean a lot…) and as an advertiser, I'm always keeping my eyes out for unique ads. So, when I saw that Paris Hilton is the shining star of NBC's Olympics promo spot, I was intrigued but also a bit confused.
The 2024 Olympics will be held in Paris, France. NBC has exclusive Olympics broadcast rights through 2032. The spot to announce the upcoming games plays on the fact that both the star's name and the city's name are Paris. "Next summer, the eyes of the world will be on Paris," says the male voiceover. It is quickly revealed, however, that he is referring to the city, not the star. I do love a good pun and I appreciate that the early 2000s icon is still finding relevance today. I just wonder, is this the right direction to take for the demographic?
The spot was first aired during NBC's coverage of the NFL Wild Card Playoff game between the Los Angeles Chargers and the Jacksonville Jaguars. I know people of all backgrounds and walks to life watch sports, but would the folks likely watching that game be Paris Hilton fans? Was this the best place to debut the ad, or would, perhaps, NBC's TikTok have been a more logical choice?
According to the Paris2024.org:
"Paris 2024 submitted its proposal to the IOC to integrate four new sports that are closely associated with youth and reward creativity and athletic performance. These sports are breaking, sport climbing, skateboarding, surfing." Maybe using Hilton is a tactic to encourage "the youth" to watch more Olympic coverage, paired with the addition of these youthful sports. Although, if that were the case, Paris Hilton wouldn't even make my top 20 list of celebs/influencers to use to target Gen Z. Not to age myself, but how many Gen Zs truly know who Hilton is and also would appreciate her enough to let her influence them into watching the Olympics? One can assume that using Hilton is an attempt to hit a new demographic, striving for the Olympics to attain fresh viewers. Or, maybe the ad's creators simply thought it was the perfect opportunity for a play on words.
It seems unclear if Paris will be a staple in further 2024 Olympics advertising or if she was just used for this one bit. This particular promo will run for the next few months. I, for one am happy to see Paris Hilton sliving. If this spot foretells anything, Paris 2024 is sure to be a great Olympics.