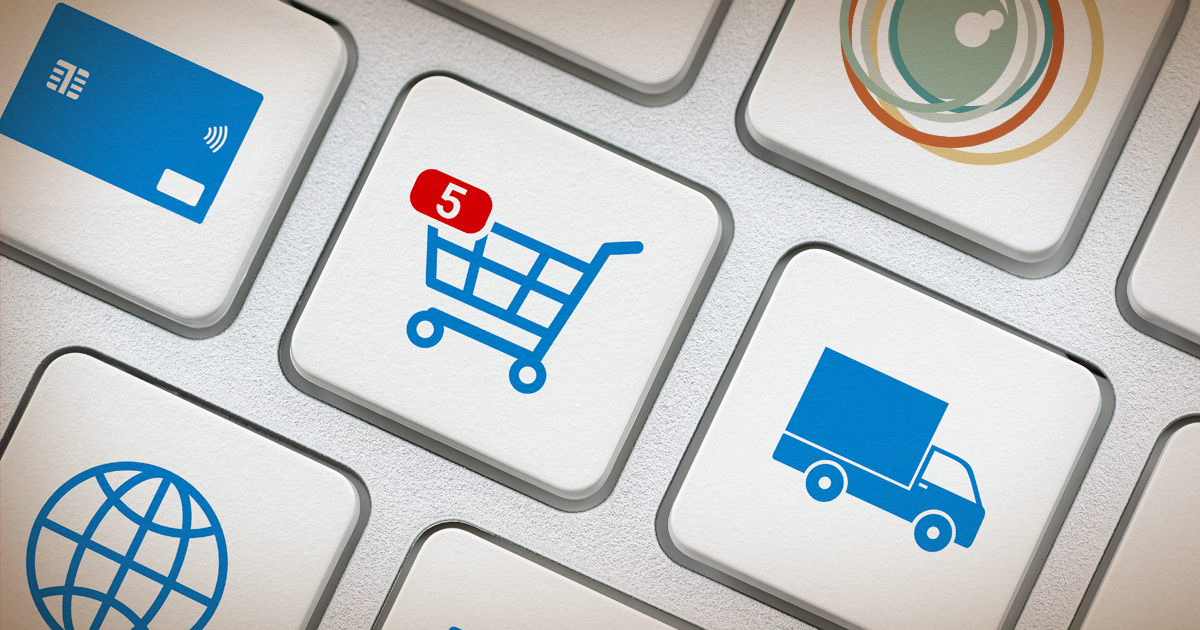 Insights:

eCommerce site development helps Insight client meet Covid-19 demand
The world changed quickly for many of Insight client's due to the COVID-19 crisis. The typical way of doing business, including trade shows, in-person meetings and retail distribution, disappeared in the blink of an eye.
Naturally these companies looked to their marketing partner, Insight Marketing Design, for strategies and solutions that could help mitigate the damage of losing normal sales channels. For many of our clients we developed and executed online solutions, such as website messaging, updates to Google Maps and search marketing campaigns, that allowed them to stay connected to consumers.
For Cooper Enterprises, a manufacturer of office and retail furniture, that solution included the creation of an eCommerce site that features a variety of safety shields and marketing outreach that is driving business beyond their expectations.
Here's what they had to say about Insight's fast response to their needs:
"Working with the team at Insight has always been a wonderful experience. When the COVID-19 pandemic hit, my company wanted to launch an online store to sell new safety products. Due to the urgent situation, we needed the store launched as soon as possible. Insight was able to design, program and launch our store in less than one week."
Our solution to driving traffic to the new eCommerce site was just as timely:
"While we were launching the online store, we had a great opportunity to participate in a promotional email campaign. The html email content was due the following day. Insight designed the email in time for the campaign, which promoted one of the new products on our online store. It was a very effective email, as our revenue generated in one day from the campaign, covered our marketing investment."
Rachel Brumenschenke
Marketing Specialist
Cooper Enterprises, Inc.
eCommerce websites are just one of the many outreach strategies Insight has developed quickly to keep our clients' businesses moving forward in this challenging business environment.
To learn more about Insight's eCommerce site development capabilities and other creative solutions to weathering the pandemic, give us a call at 605-275-0011 or send us an email.