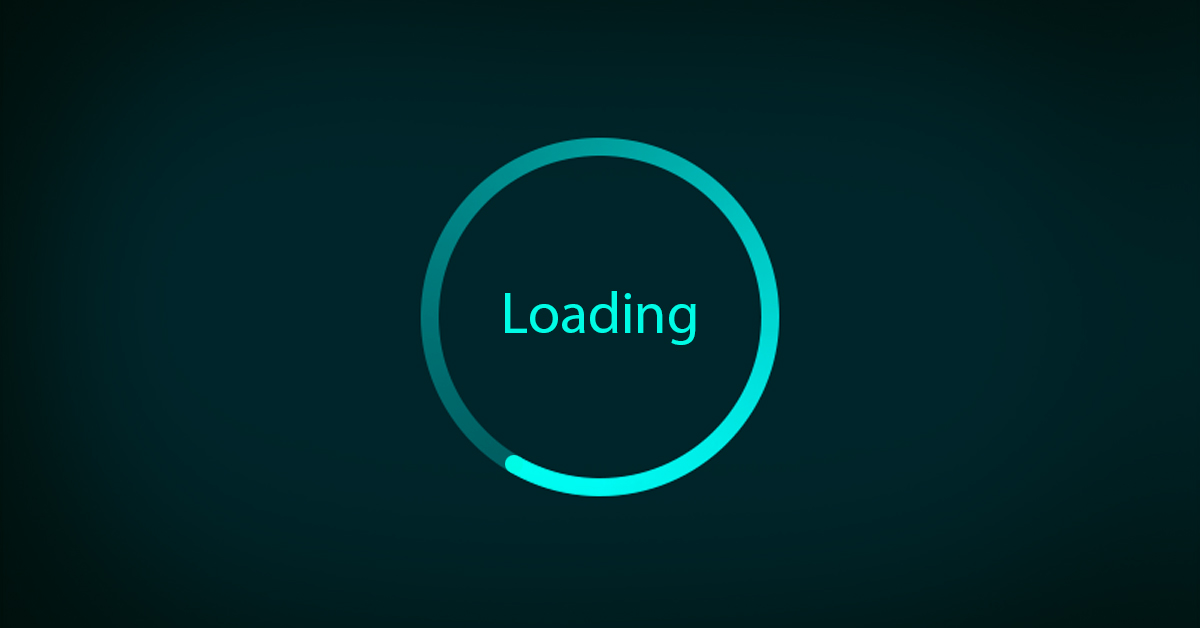 Insights:

Is Load Time Hurting Your Bottom Line?
In today's busy world, patience is definitely in low supply.
People expect things immediately, if not faster. This is particularly true in the digital world. With 5G internet speed becoming more common, the demand for quick load times has reached a frantic level. Now, now, now or goodbye!
Recent Google research clearly demonstrates the risk businesses run by not having their websites load lightning quick. According to their findings, loading times that increase from one second to three seconds raises the probability of a person leaving the site by 32%.  It just gets worse from there, with a six second load time resulting in an increased bounce rate of 106%. Those bounce rates are even higher on mobile devices.
Losing that many potential customers can be devastating to a company. Slow page speed has also been shown to create a negative impression of a company and increases consumer distrust. As if that's not enough, page speed also plays an important role in search engine ranking, so while you're losing more potential customers, you're also being exposed to a smaller share of the market.   
There a many tactics you can employ to DECREASE website LOAD TIME, including:
Utilizing performance-optimized hosting
Choosing synchronous loading (loading multiple files simultaneously)
Enabling browser caching
Reducing redirects
Compressing images
As websites age there are a variety of factors that can slow load time, particularly if you have not performed routine maintenance and updated key areas to stay current with the latest advancements. If it's been a while since you've optimized your website it is probably time to review your site's performance and conversion rates to ensure you're not pushing your customers to your competitors websites.
To learn more about optimizing your website for peak performance, or creating a new site that performs up to today's consumer expectations, give Insight's digital development team a call at 605-275-0011 or send us an email. We promise we won't keep you waiting around for the answers you need.