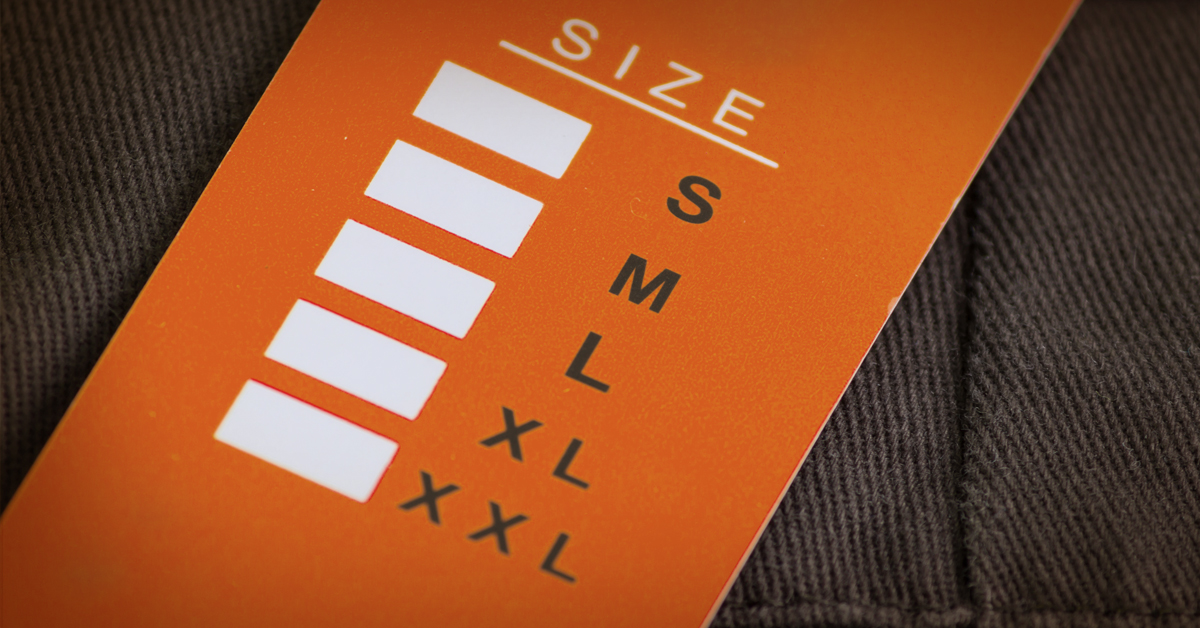 Insights:

Is Bigger Always Better When Choosing an Agency Partner?
Larger marketing agencies with dozens, hundreds or even thousands of employees may appear attractive to businesses searching for a company to work with. These agencies often have flashy offices, impressive names on their client roster and some outstanding examples of their creative work. For some companies they can be an excellent resource, but they may not be the right choice for everyone.
With smaller agencies, more often than not you're meeting with the people who will actually do the work on your account. Larger agencies tend to have layers and layers between the people you meet with and the people who actually produce the work. This can lead to miscommunication and misunderstandings which can extend timelines or result in work that misses the mark.
Larger agencies also have much larger overhead. If you have a huge marketing budget this may not be a big deal, but if you're trying to get the most out of a smaller budget that may mean less of your money will be used to reach your target market.
Finally, to remain profitable, large marketing agencies need to have many large accounts. Obviously, the larger accounts receive the most attention and are worked on by the "A" team of strategists and creatives. For smaller agencies every account is a priority and will most likely receive attention from the top creatives and planners.
Only you can decide which agency partner is best for your needs. Beyond size, things like if they listen to your input, if they're responsive to your needs, do they have the marketing capabilities that are important to your business and do they have a history of success are also important indicators of a beneficial relationship.
If you'd like to learn more about choosing the right marketing agency partner, give Insight a call at 605-275-0011 or send us an email. Chances are when you call you'll have the opportunity to talk to one of our partners directly.