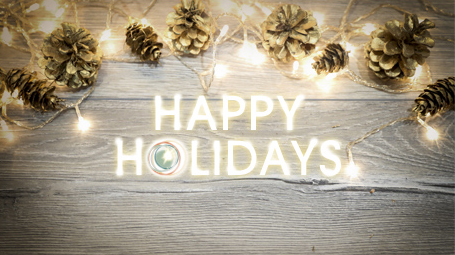 Insights:

Insight's snow day
For an office holiday party, this one went down hill fast.
Due to this year's busy holiday season at Insight Marketing Design, we celebrated the holidays in January. And what is one of the best things to do in South Dakota during winter? Snow tubing, of course.
Not only was it a fun event to share with co-workers and their family, but we are also fortunate to have Great Bear Recreation Park as a client, so it was also a great way for everyone to experience their eight lane-tubing hill.
The hill was fast and trips to the bar and buffet were just as fast. While there were many exciting runs, we all agreed the best run of the evening went to Insight's Chief Strategy Officer, Candy Van Dam, after she caught big air. You can see the picture by clicking here. You didn't think we wouldn't get a shot of that, did you?
Those who (perhaps wisely) opted to skip the hill enjoyed the warmth and comfort of the Great Bear lodge and the mountain of BBQ their banquet staff had prepared for our office holiday party.
If you live in the Sioux Falls area and haven't visited Great Bear Recreation Park we highly recommend it for snow tubing, skiing or snow boarding. If you do go though, keep your eyes to the sky and you might just see Candy flying through the air.
Happy (belated) holidays