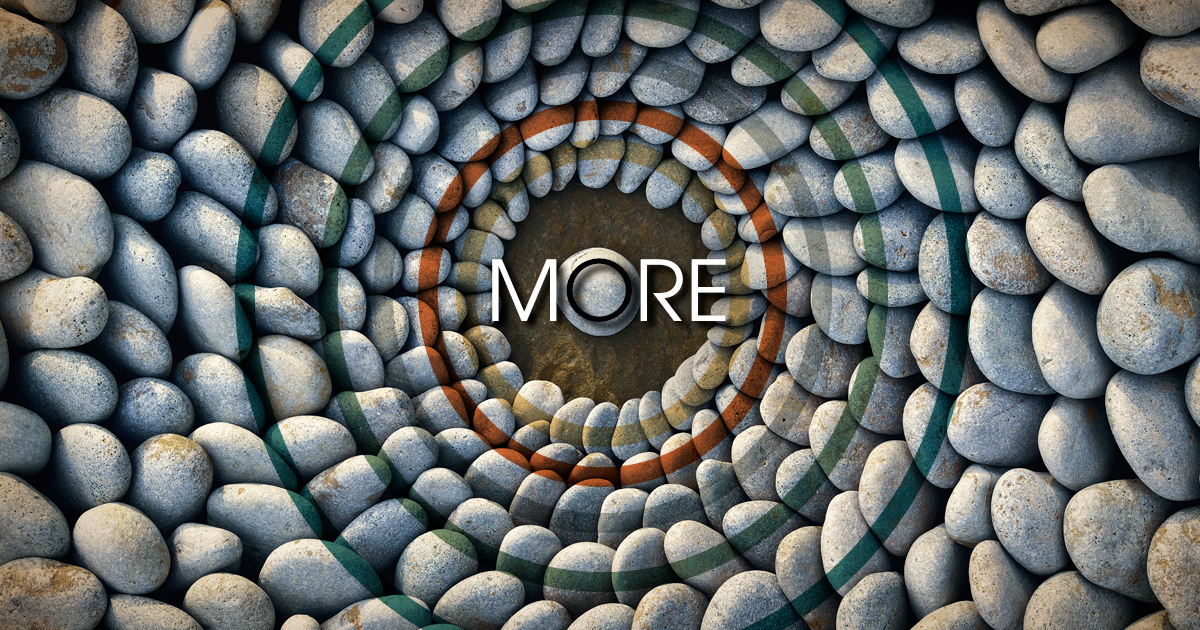 Insights:

More effective content strategy through visuals
Having a visual content marketing strategy as part of your overall digital content strategy can drive more engagement and improve search engine rankings.
Whether you're posting on social media or preparing a blog, the basic rules of effective marketing are still in play. Consistent tone and repetition make brands more memorable. While this seems natural as it relates to logos and fonts, it also holds true for the style of imagery and layout that is used.
Photographs, artwork and other graphic elements are one of the first things people notice when they open a page online. Visuals offer strong stopping power and often lead to higher engagement with written content. Creating a visual brand style can also increase marketing effectiveness.
Research has indicated that online articles, blogs and social media content that feature visuals receive over 90% more views than those without.
Another benefit is that search engines, like Google, rank posts in part by visual assets like pictures and videos. Visuals also have the added benefit of possibly being included in image search results. This creates a second search result opportunity for every post you create.
It's important to not use the same image for all your posts. This approach can quickly make your efforts "invisible" to the viewer due to repetition. The goal is to define your brand's "look," whether that's artistic, energetic, funny, goofy or whatever complements your messaging platform. Combined with consistent visual brand clues, like logo placement and design elements, the imagery can be different but still feel true to the brand.
If a picture is worth a thousand words, online it may also be true that a picture can help get people to read a thousand words.
If you'd like to learn more about the power of visual content branding online, give Insight Marketing Design's digital team a call at 605-275-0011 or send them an email