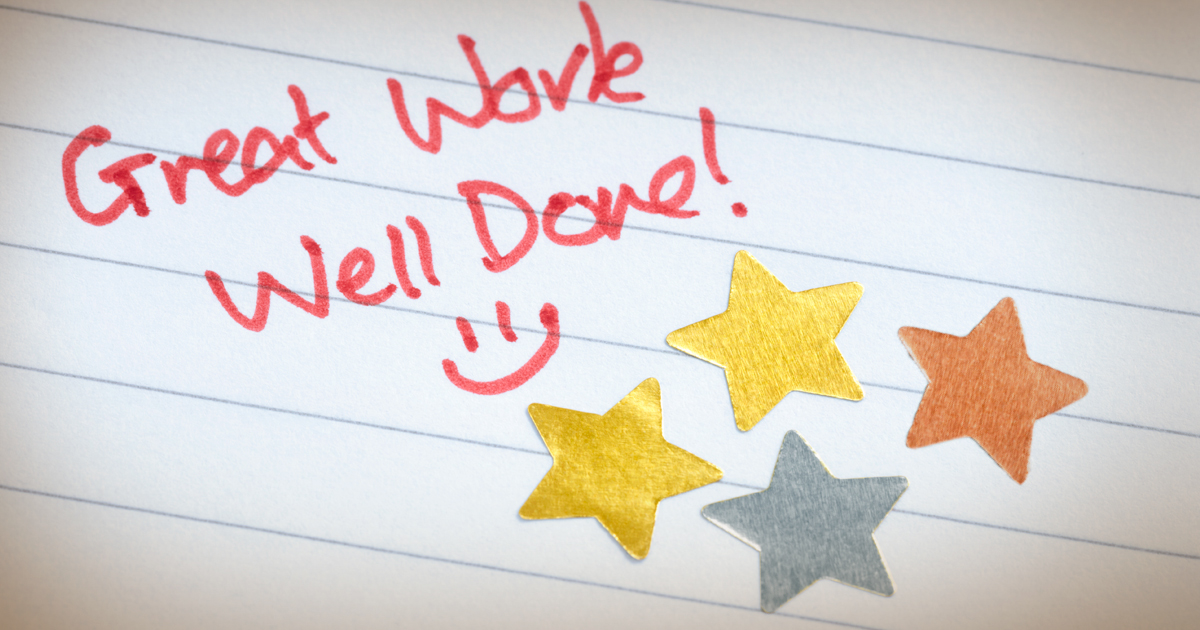 Insights:

Insight Makes the Grade at the Educational Advertising Awards
Insight has long had clients in the higher education field, in fact, one of the colleges we work with has been with us for over a decade.
Education marketing can be challenging for a variety of reasons, deciding on a college to attend is a major life decision and can also be a major investment. Add to those factors that no matter where your institution is located, you're competing with schools nationwide to recruit the best students. So the creative work really needs to be engaging, compelling and up to national standards.
The 36-year-old Education Advertising Awards show provides a perfect venue for us to compare our creative work with the rest of the nation. This national show's panel of respected judges bases their decisions on three criteria – creativity, marketing execution and message impact.
We are happy to report that the digital, print and broadcast work Insight Marketing Design has created with our education partners was found to be exemplary in all three areas.
This year Insight Marketing Design and our clients received the following Education Advertising Awards:
Gold – Identity Suite – Lake Area Technical College
Gold – Viewbook – Lake Area Technical College
Silver – Keep the Faith Video – University of Sioux Falls
Bronze – Website – Lake Area Technical College
You can see all of our Education Advertising Awards winners in the portfolio section of our website. As always, we want to send a great big congratulations to Lake Area Technical College and the University of Sioux Falls. We (really) couldn't do it without you!