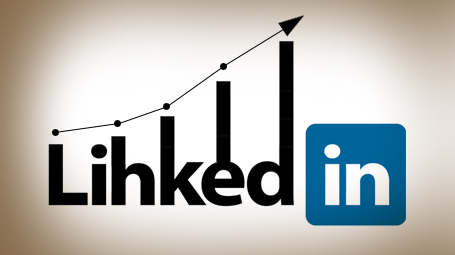 Insights:

Marketing Insights: How to trend on LinkedIn
LinkedIn is well known as a professional social network. Unlike Facebook or Instagram, which are mostly personal relationship focused, the goal of LinkedIn is to be the most popular place for people to build their business networks.
Keeping the posts on LinkedIn business-focused requires a lot of oversight.
Naturally, having one of your posts trending on LinkedIn can be extremely valuable.
Tens of thousands or even millions of business people will be exposed to your message and maybe even be converted to customers or hire you, if that's what you're hoping for.
But before you attempt to craft the perfect post that will become a trending legend, it helps to get a peek behind the curtain to see how LinkedIn decides which posts are junk and which are gold.
LinkedIn uses a combination of bots and humans to decide the fate of posts. The bots get to go first; they sort your post into three categories: spam, low quality or clear, based on the content and images.
Next, the bots share the post with a small group of your audience to gauge reaction. Lots of likes, shares and comments means your post might be on its way to trending. Of course, lack of reactions means your post will have extremely limited distribution.
Get enough positive response to your post and the bots send it to actual LinkedIn human editors. These editors review the post and decide if it is of value to a large segment of the LinkedIn universe. If they agree that it's worthy, it will be distributed well beyond your personal network through third-degree feeds. When your post has reached this level of distribution, you can consider your post trending.
The important point to remember about posting on LinkedIn is to keep it business focused and leave the kittens in costumes and holiday beach shots for your other social media accounts.
We invite you to follow Insight Marketing Design on LinkedIn to keep up on business news and trends.