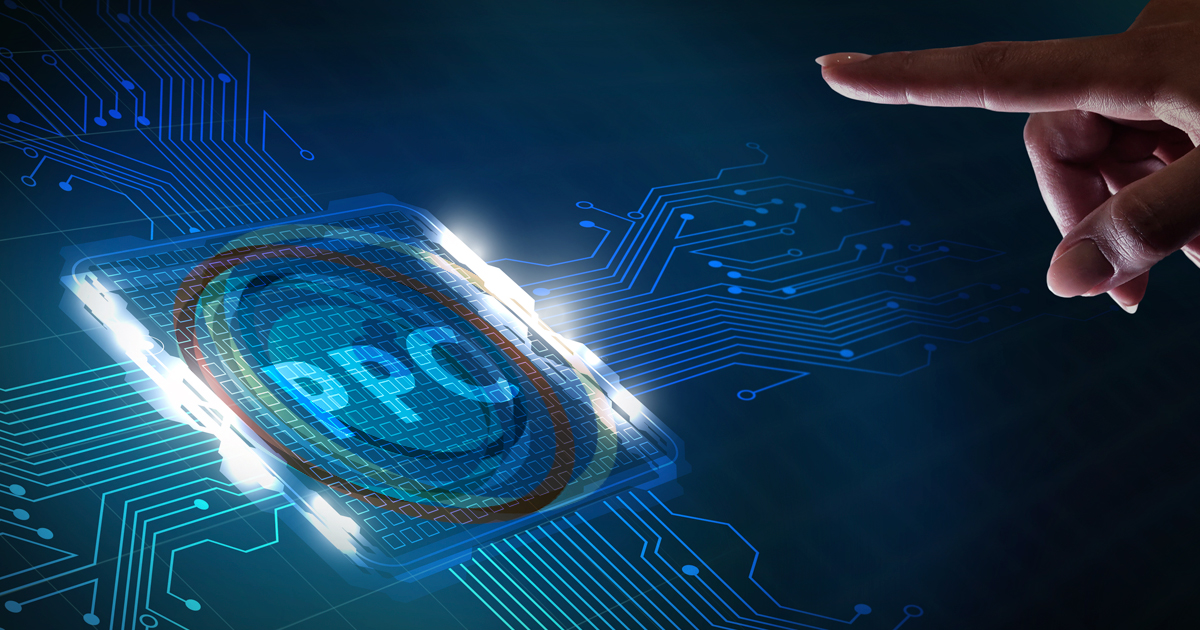 Insights:

PPC Costs Dropping and Clicks Rising for Many Marketers
In this week's "Marketing in the time of the pandemic"update, Insight takes a look at a somewhat unexpected digital marketing trend that our digital team has been tracking with great interest.
While the Internet has become the default go-to place for the tens of millions of people stuck at home, it seems that many marketers have missed the chance to remain connected with consumers. This suspicion has been proven by reduced pay-per-click costs. When fewer companies are buying keywords the prices fall, a basic supply and demand equation at work.
Cost per Click is down 8% to 20% in a variety of industry verticals
Many of Insight's clients are now getting more bang for their buck with their digital marketing budgets. We've been tracking a downward trend in digital media costs of 8% to 20% over the last few weeks for many of our clients. This has allowed their marketing to reach more people and build a more robust pipeline of potential customers. The resulting increase in engagement is also better positioning them to take advantage of inevitable pent-up consumer demand when markets stabilize.
Not all industry categories are experiencing this decline in PCC cost, but it is widespread enough that every marketer should pay close attention to this potential opportunity.
Clicks are rising even as costs are falling
Another positive trend we're seeing is a large majority of our clients are reaping the benefits of less online competition for keywords with consistent growth of people clicking on their ads and visiting their websites. While we don't share client digital marketing data, we can offer, as an example, Insight Marketing Design's PPC efforts for our own agency. Recently our cost for clicks has dropped almost 55% while our click-through rate has risen over 50%. These types of results indicate there are great opportunities to cost-effectively grow brand awareness and increase sale conversions.
Social Media CPM also declining
Insight's Social Media strategists and managers are also tracking the decline in cost to market on a variety of social platforms. Facebook is presently leading the downward cost trend with all of our social media clients benefitting from an 18% to 63% price reduction per CPM (Cost Per Thousand Impressions) in the most recent month. This, in conjunction with social media traffic increases due to COVID-19, makes these platforms even more attractive for marketers.
While no one knows how long these pricing trends in digital marketing will last, we do know that it won't last forever. The old advertising industry adage – "When times are good you should advertise, when times are bad you must advertise" remains as valid today as when it was first coined in the pre-internet days.
If you'd like to speak to Insight Marketing Design's digital team about today's attractive digital opportunities, give us a call at 605-275-0011 or send us an email.