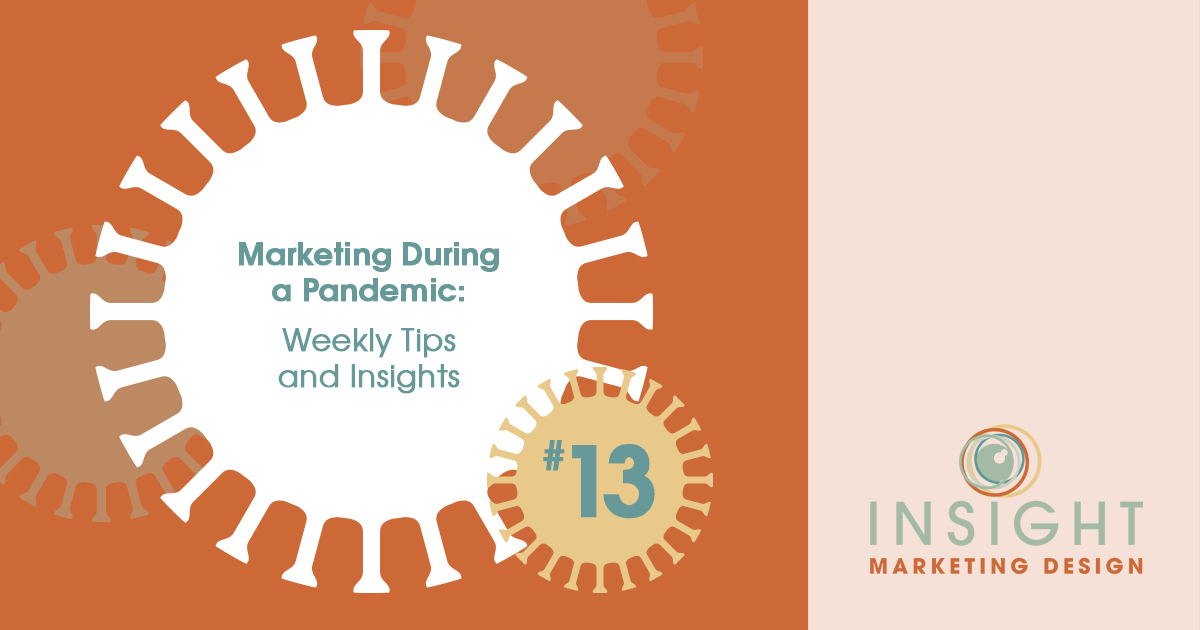 For a lot of businesses, the pandemic has reduced the workload of some or all of their employees. This means it can be difficult to fill everyone's day with productive activities. While this can certainly be a challenge, it can also be an opportunity.
Providing learning opportunities for employees has always been a good way to incentivize your staff and to provide additional value to your customers. During this pandemic it may also be an ideal way to keep employees engaged and to be better positioned to grow your company now and when business returns to "normal."
Another advantage of providing learning opportunities now is that many online training programs have been deeply discounted as a result of the Covid-19 crisis, making them more affordable than ever. Training programs are available for virtually any career field and many of them also offer certification that will reflect positively on your company.
While the pandemic has caused major shifts in how businesses operate, the one thing that hasn't changed is the people's desire to work with the "best in the business." Promoting how your company is investing in employee education to better serve your customers and highlighting new certifications is a great way to raise the value equation of what you offer.
Offering continuing education is also a good way to attract high-quality, future employees who are driven to succeed. So get your team off the couch and into learning opportunities that will provide benefits to both your company and your employees.  
If you'd like more information on this topic we invite you to contact us by calling 605-275-0011 or by email.
Stay informed and stay well.