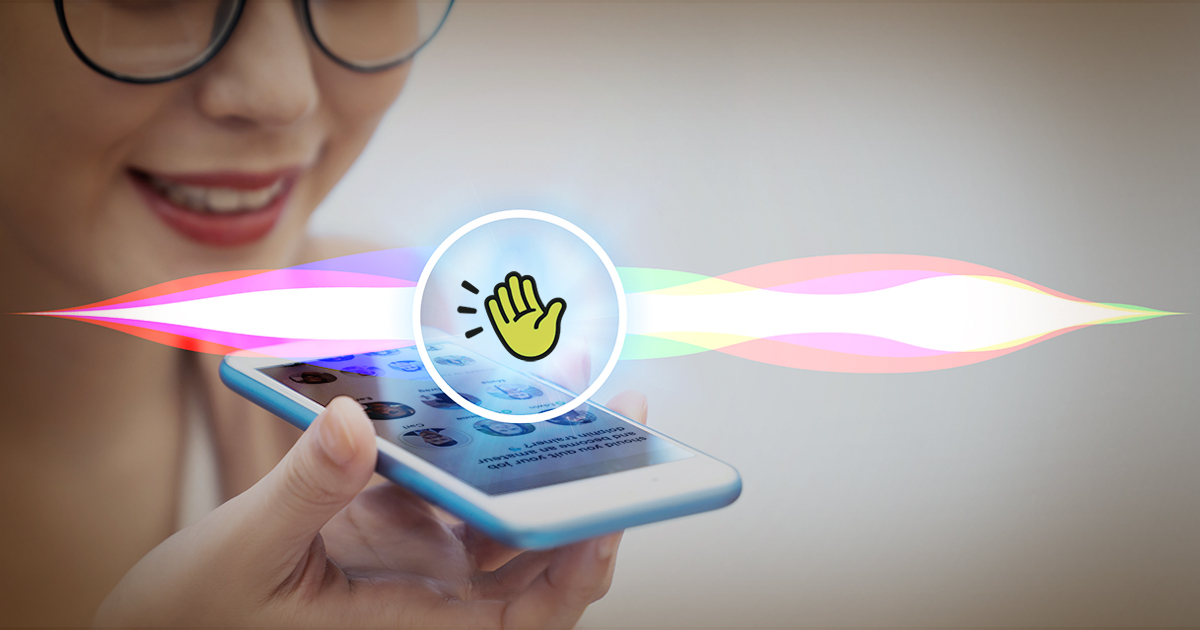 Insights:

Is audio-only the next big thing in social media?
New social media platforms are launching all the time. Most don't catch on and quietly disappear. Even huge companies have failed at launching new platforms – Google+ for example was launched with a ton of buzz, huge backing and even the implied threat that if your business wasn't on the platform it would hurt your search engine ranking. None of which helped it catch on.
One of the challenges with creating the next big social media app is doing something different than the industry giants. After all, why would someone sign up for another app that does what the ones you use regularly already do?
One format that hasn't been widely tried is "audio-only" apps. But this is digital and there are thousands, maybe millions of companies wanting to reap the riches inherent to owning a successful social media platform.
This leads us to Clubhouse.
Clubhouse was launched in 2020 as an audio-only app that allowed people to talk and maybe even converse (if the presenter allows it).
The launch strategy was to only allow A-list celebrities, industry titans and thought leaders with huge followings to invite people in and lead the audio sessions. This made the app very exclusive and, by extension, very desirable to those who hate to be left out.
Now they've opened the doors even further by allowing all members to invite two friends to join the app. This has quickly grown the user base from 100s of thousands to 10s of millions in a very short time. And if everyone on the app invites two people and they invite two and they invite two…well, you can see where this leads.
Besides the exclusivity factor, many believe that the audio-only format is a big draw in a world where screen exhaustion has become endemic thanks in part to the pandemic.
As with all new media developments. marketers are trying to figure out how to promote their brands on Clubhouse, which is touted as an "ad-free experience." In its present form, positioning your company as a thought leader, intertwining your product's benefits in presentations and growing brand awareness seem to be the most effective approaches. As the app continues to develop, new opportunities may be coming.
One last challenge Clubhouse faces is that at this time it is only available for iPhones, but it stands to reason that it will eventually be opened up to Android users. Only time will tell if Clubhouse has staying power and if Twitter's or Facebook's entries into audio-only platforms will crush the wily startup.
To learn more about social media marketing and what the future may bring for social apps, give Insight's social media team a call at 605-275-0011 or send us an email.