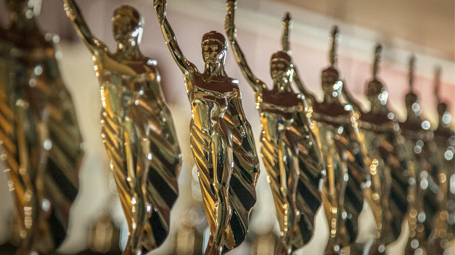 Insights:

Insight wins platinum and gold at MarCom Awards
Insight Marketing Design has been informed that our agency has won six international 2016 MarCom Awards for creative excellence.
What's better than gold and platinum? Knowing our clients are reaping the benefits of attention-getting creative work.
The MarCom Awards competition receives entries from all 50 U.S. states and 35 countries, making them one of the largest advertising industry shows in the world.
Our winning entries span business categories from agriculture and education to manufacturing and recreation.
Insight's 2016 winners include:
MarCom Platinum Award Winners
South Dakota Farmers Union – Fascinating Farm Facts
Lake Area Tech – The Look of Success
MarCom Gold Winners
Superior Manufacturing – Superior Ad Campaign
Missouri Corn Growers Association – Fight Back Campaign
MarCom Honorable Mentions
Oro Agri – No Matter What – Ad Campaign
Great Bear Recreation Park – Enjoy the Great Outdoors
Congratulations to all our clients, we truly appreciate being a part of their teams and making great marketing programs together.
To see more award winning work, please click here to view the Insight Marketing Design website.